DNatureofDTrains Poetry and Stories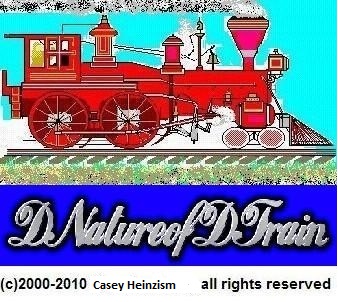 Do you want to Advertise to sponsor DNatureofDTrain's Community Projects? If so place Click Here to Place your Advertisement Above Center!
Our Privacy Policy in agreement to Google Adsense.
DNatureofDTrain's Poetry and Stories (note: this page will be sorted soon and the other ebooks put on the other page this page will just have the DNatureofDTrain's Poetry and Stories content.
by Casey Heinzism "DNatureofDTrain"
We Never Die or People Animals and Plants truthfully
Lack of Discipline - not displayed
My New Poetry & Stories, are posted in the poetry board on this forum
Thank you for visiting my site!. Please come back and visit again!
Home
|Join Swagbucks! You Can Get Free Gift Cards For Shopping, Searching and Discovering What's Online at Swagbucks.com
The name "DNatureofDTrain" is property of Casey Heinzism.
&cop"DNatureofDTrain" All rights reserved.